Add Liquid Nitrogen (LN2) to cream and sugar — and poof! — you've got ice cream. We may not have invented the science, but we perfected the product. At Alkemy, we apply the science of molecular gastronomy to create the most outrageous, all-natural, ultra-premium ice cream you've ever experienced. And we do it all right before your eyes.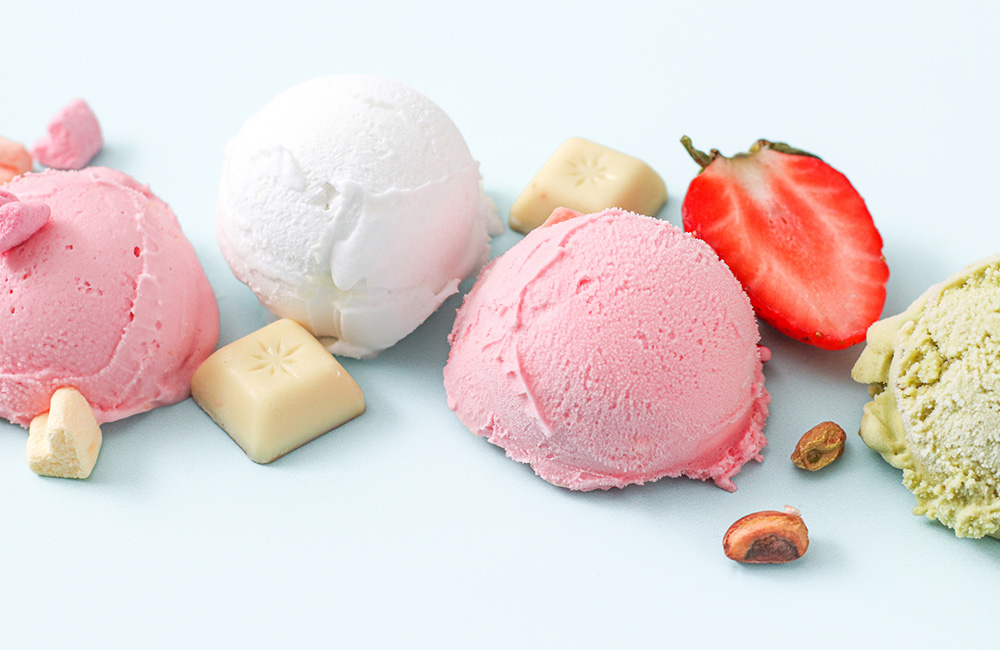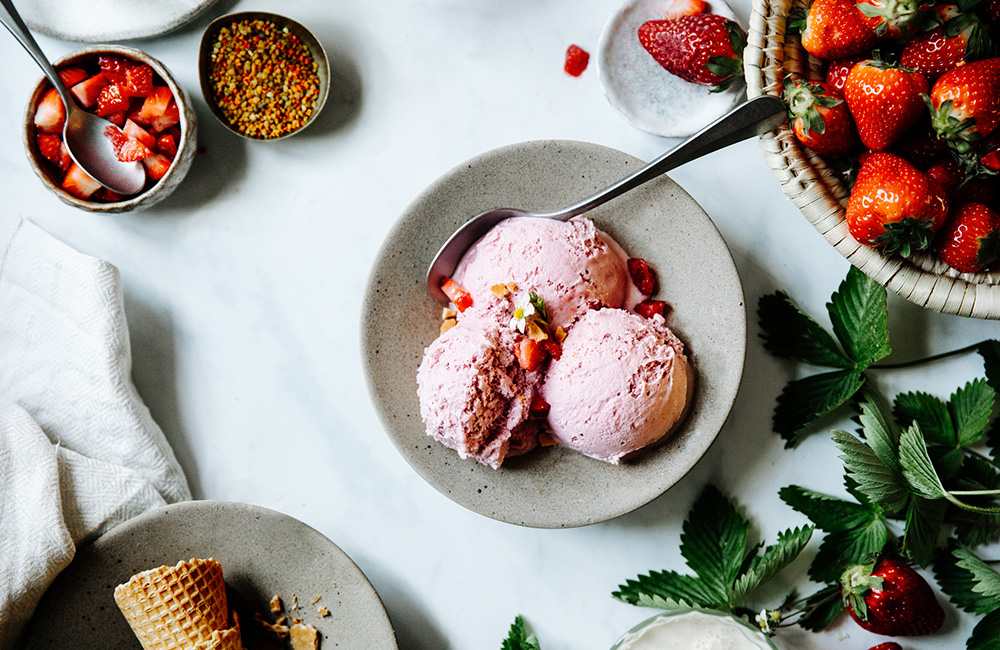 We use only the finest ingredients; from locally sourced, farm-fresh dairy to artisanal gourmet chocolate and cocoa. From our Ugandan vanilla beans, to our fresh organic berries and mint leaves, we procure our ingredients from ethically-sourced, sustainable farmers. We work hard to ensure every lick contains the freshest, purest, and creamiest product possible.
An ice cream in each hand

is

a balanced diet.
It may go fast, but you can always get more.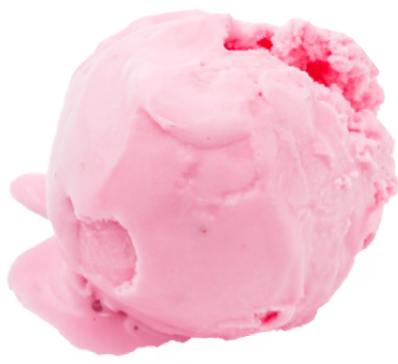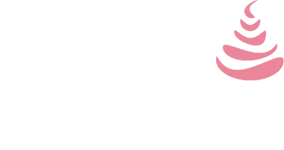 Our Happy Place:
260 Main Street
Huntington, NY 11743
(855) 255-3690
Monday - Wednesday:
4pm – 9pm