In medieval times, alchemists combined science with magic, attempting to turn base elements into gold or to create elixirs of immortality. Our unique and innovative approach to ice cream can only be described as the combination of science and magic. Foodies call it molecular gastronomy. We call it Alkemy.
By using liquid nitrogen instead of traditional freezing methods, our ice cream freezes so fast there's no time for ice crystals to form, creating a texture so smooth and creamy, it exceeds even the finest gelatos. And, we do it with zero junk ingredients.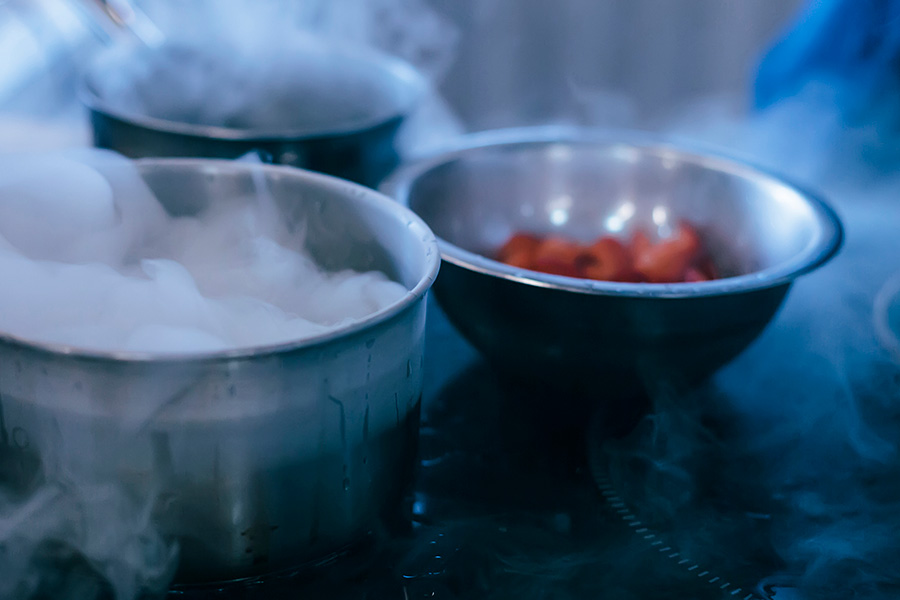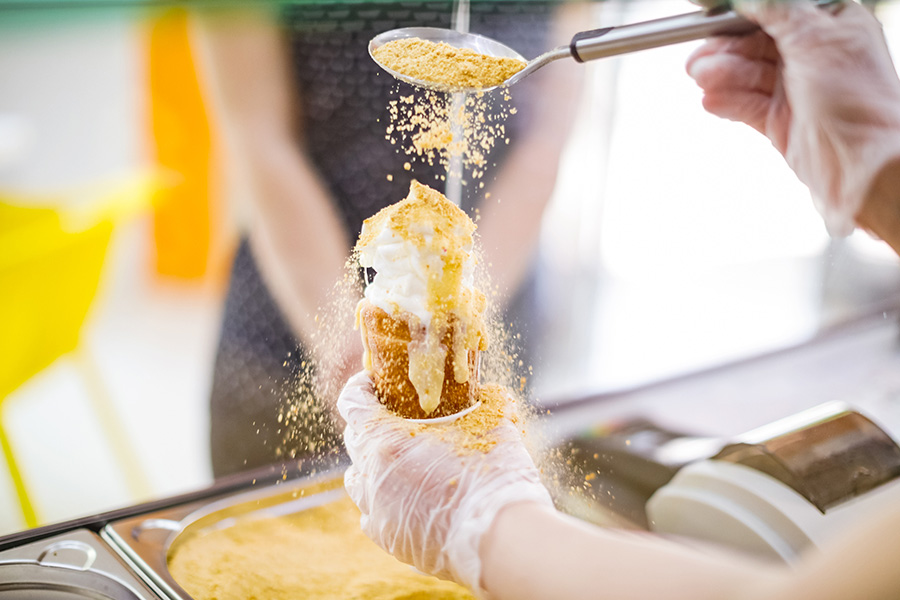 At Alkemy, our goal is to provide you with an extraordinary ice cream experience and great customer service in a fun, clean environment. We're passionate about making ice cream even better, and better for you. All our ice creams are fresh, all-natural, and flash-frozen right before your eyes.
If your experience at Alkemy ever leaves you disappointed, please let one of our managers know immediately so we can make it right.
That's Alkemy Ice Cream. So fresh, we haven't made it yet.
Ice cream is a warm hug that starts with a cool kiss.
Work with great people. Make customers happy. Eat free ice cream.
At Alkemy, we understand that happy employees make happy customers. We are committed to maintaining a safe, fun and respectful environment where our employees look forward to coming to work each day.
We're looking for dynamic, customer-oriented people to join our growing team!
Do you love making people smile? Are you passionate about ice cream and providing an experience customers will remember? Our staff enjoy a team-oriented culture, competitive pay, cash bonuses, and free ice cream!
Submit your contact info below and stop in to speak with a manager.
It may go fast, but you can always get more.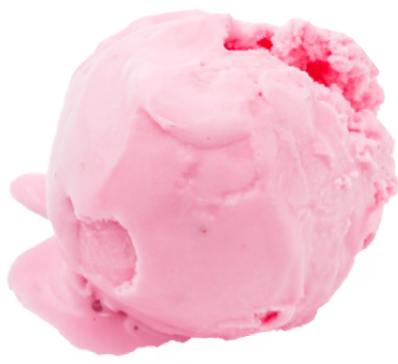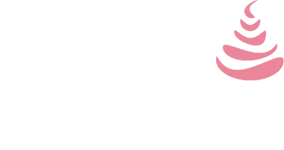 Our Happy Place:
260 Main Street
Huntington, NY 11743
(855) 255-3690
Monday - Wednesday:
4pm – 9pm